MINI Cooper S Stainless Steel Brake Lines - SILA Concepts
Product Information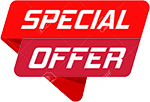 $149.99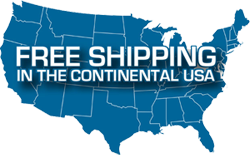 Upgrading to stainless steel lines will provide a more positive pedal feel and make braking more responsive with better brake modulation.
Sport Brake Lines are a great way to improve the performance and safety of your MINI. The stainless steel design resists line expansion associated with OEM rubber lines and is more resistant to being punctured and/or collapsing.
Brake Fade is simply the "mushy" feeling that you get from your brake pedal. All these condition will cause the OEM rubber brake lines to deteriorate. These Stainless Steel Brake Line Kits are D.O.T. certified and made to replace your OEM rubber brake lines.
Features:

Made in the USA
Set of 4
Stainless Steel Fittings
PTFE Core
Stainless Steel Braided Cover
Outer PVC Protective Hose Covering for protection against abrasion and corrosion
DOT Certified
Direct Replacement
Fits 2007-2016 MINI Cooper S & JCW