MINI Cooper Boost Gauge Adapter by Forge Motorsport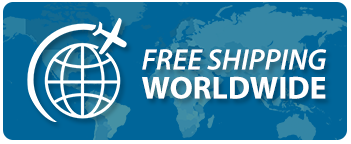 Add this Boost Gauge Adapter from Forge Motorsport to your MINI for the capability of running a boost gauge.​
This Boost Gauge Adaptor is installed between the intake manifold and the boost MAP sensor. Without having to cut or drill into any OEM parts, you can easily install this boost tap for a boost gauge. This tap utilizes the existing MAP screw for a secure mounting location and is completely reversible if selling your vehicle became a goal.
Fits:
R55/ 56/ 57 Cooper S
2007 Onwards R58
2011 Onwards R60 Cooper S/ Countryman/ All 4
Features:
A simple way to tap into your manifold
This adaptor utilizes the (MAP) pressure sensor
Machined billet aluminum